Raw materials must undergo safety inspection physically, chemically and biologically. Raw materials need to have mechanical strength, be non-toxic and chemically stable.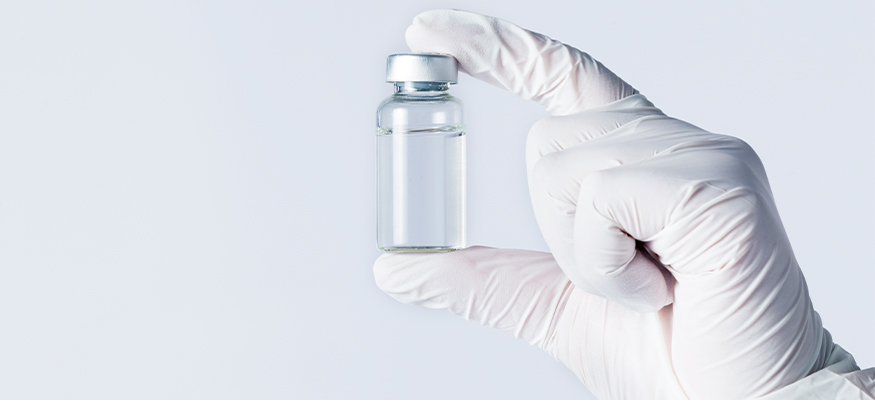 (1) Physical properties
Physical properties includes: density, hygroscopicity, barrier property, thermal conductivity, heat resistance and cold resistance etc.
(2) Chemical properties
Materials must be chemically stable under external environment (for example: no material aging or rusting should be seen)
(3) Biological properties
Materials should be non-toxic (do not contain toxic materials or do not release toxic materials upon contact with drugs), sterile (microorganism levels should be controlled), non-radioactive etc. Materials should be non-toxic to human and environment.